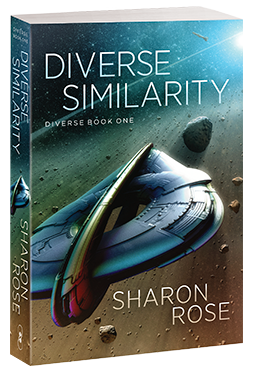 An enemy-or a friends? No way to know except the forbidden touch of an alien mind.
READ MORE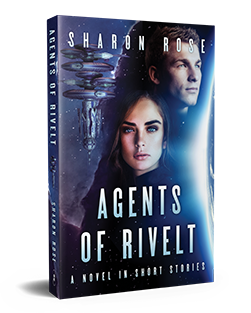 A NOVEL IN SHORT STORIES
An escaped, telepathic slave.
A bounty hunter with a secret.
Can they free other thought-readers, the most prized slaves in the galaxy?
READ MORE
Agents of Rivelt
Short Stories
MEET THE AGENTS OF RIVELT. GET THREE SHORT STORIES FREE.