SHARON ROSE
STORIES FOR THE EXPLORER WITHIN US ALL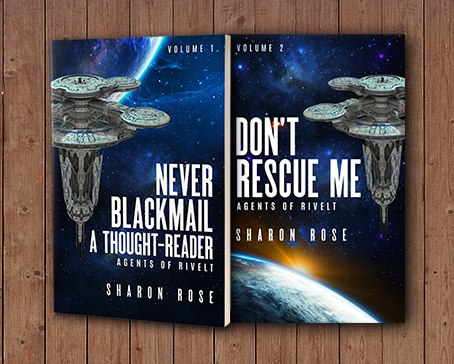 Get your free copies of my two short stories:
NEVER BLACKMAIL A THOUGHT-READER
– & –
DON'T RESCUE ME
Just tell me where to send them!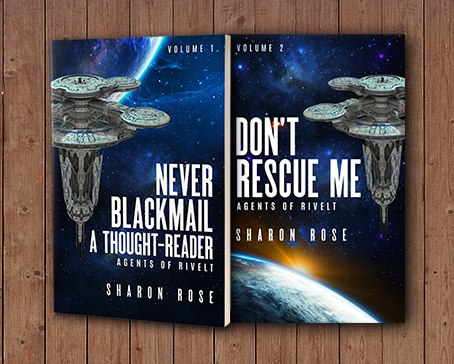 Get your free copies of my short stories:
NEVER BLACKMAIL
A THOUGHT-READER
– & –
DON'T RESCUE ME
Just tell me where to send them!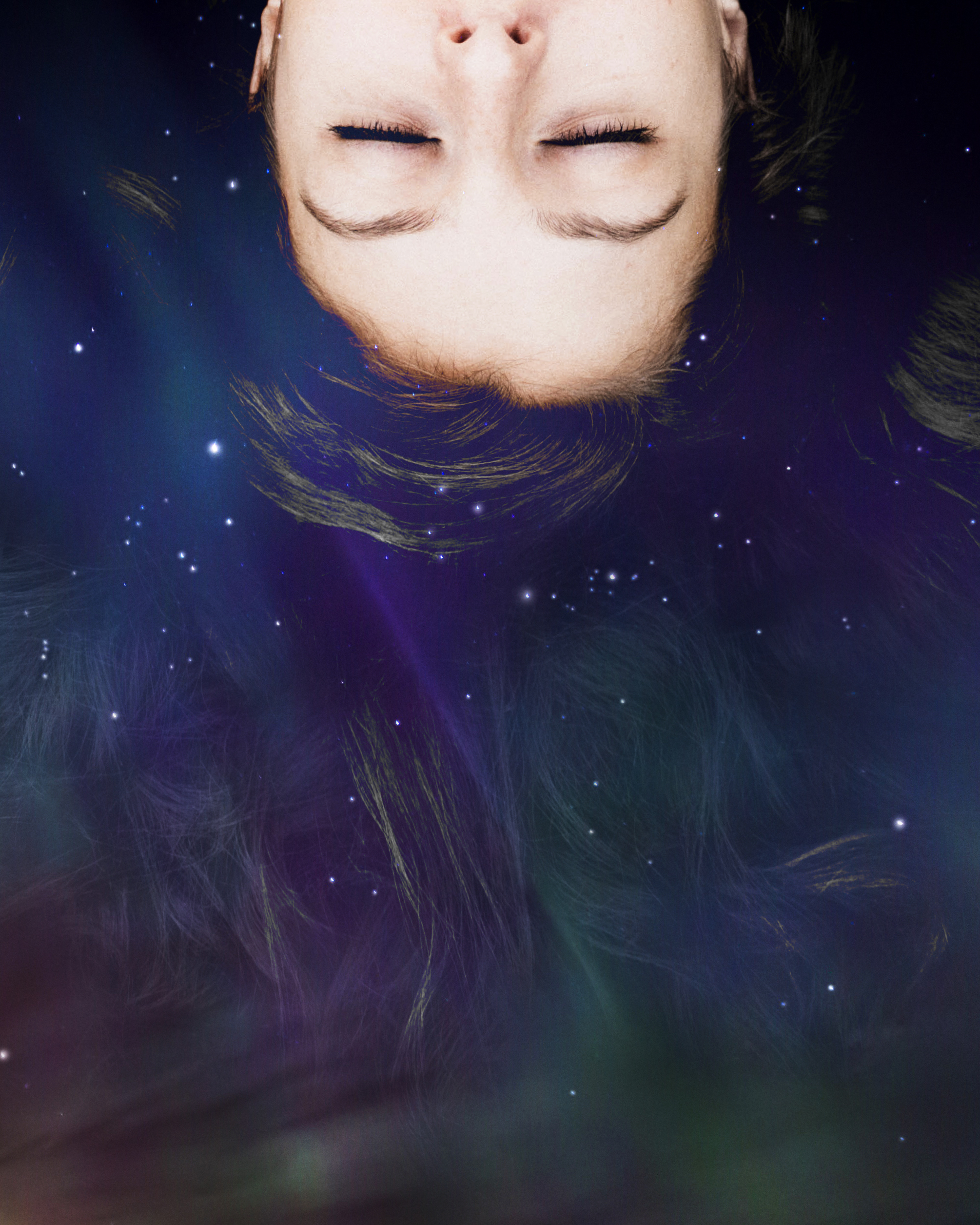 Diverse Similarity
An enemy—or a friend? No way to know except the forbidden touch of an alien mind.

Kena is the only human in a multi-racial starship crew. She's admired for her navigational skills, but her race is viewed as problematic. Cultural differences abound, seasoned by unexpected similarities. Those lacking telepathic abilities have another disadvantage. Kena presents the crew with a paradox. She cannot be a telepath, and yet she is.
Their challenging mission strains every limit and claims lives. When an enemy discovers their presence, Kena is captured. As both guest and prisoner, she finds the PitKreelaundun race much harder to comprehend than any she has known. They entwine kindness with cruelty. Worst of all, their telepathic practices are intolerable to a human, threatening Kena's sanity and life.  Mutiny is forming among her captors, rescue is impossible, and diplomacy fails. There is only one way out—something that Kena must never do.
Diverse Similarity is the first novel in a new science fiction series by Sharon Rose. If you are intrigued by rich alien cultures, unique individuals, deep characters, different twists on telepathy, and daring rescues, you'll like this book.
Sign up for my newsletter and be the
first to know when Diverse Similarity is released.
Diverse Demands
One race teeters on the edge of war, while another faces extinction. Who to help? Will the decision separate Kena and Antony?

Coming in 2018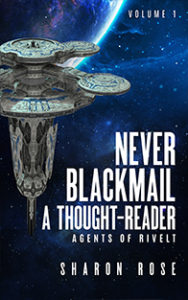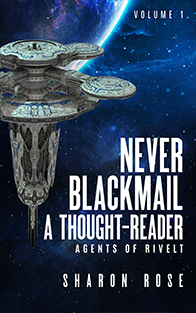 Never Blackmail a
Thought-Reader
When lies don't work, there's always blackmail.
Vigard, of the planet Rivelt, is a private locator—bounty hunter, to the less polite. His current job: Find Tracy, a young woman abducted four years ago, and rescue her from a Syndicate space station. Too bad that blackmail will turn her rescue into an execution…unless Tracy can beat the blackmailer at his own game.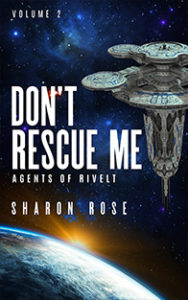 Don't Rescue Me
When safety and slavery are entwined, who will grasp freedom?
Vigard returns to Rivelt with the sting of failure. He has located a slave, but her fears thwart his rescue plan. Tracy persuades him to take her along for a last-ditch rescue attempt—much to the dismay of her family. Can they pry an abducted Riveltian from a slave-handler, then sneak her off a space station without attracting the Syndicate's attention?
Sharon delights in beauty—from spectacular galaxies to hidden treasures within people. Individuals from other cultures awaken the explorer within her, and she is fascinated by the intricacies of personality and communication. Weaving all of the above into stories, preferably with a paradox or two, is among her greatest joys.
WANT TO HEAR THE LATEST?
Sign up for my newsletter and receive a free short story!