Hi reading friends,
If you've been with me for a while, you know I'm a big fan of gratitude. My Canadian friends just celebrated Thanksgiving last month and we are coming up on that holiday in the US. But really, it's something we should do every day. After all, a thankful mindset can improve your moment and your future, even in the midst of imperfect circumstances. Just pick one thing to be thankful for and savor it. Pro tip: If it's a person, tell them!
Here is mine. I adopted a cat a few weeks ago. Sheba is two years old and spent the last four months in a cage at a rescue shelter. After eleven days of hiding in my basement, she decided to adopt me too. Now she chases imaginary prey through my house, sleeps on the armchair in my writing office, and gets stuck to my lap. If her purring is any indication, she's as thankful for the adoption as I am.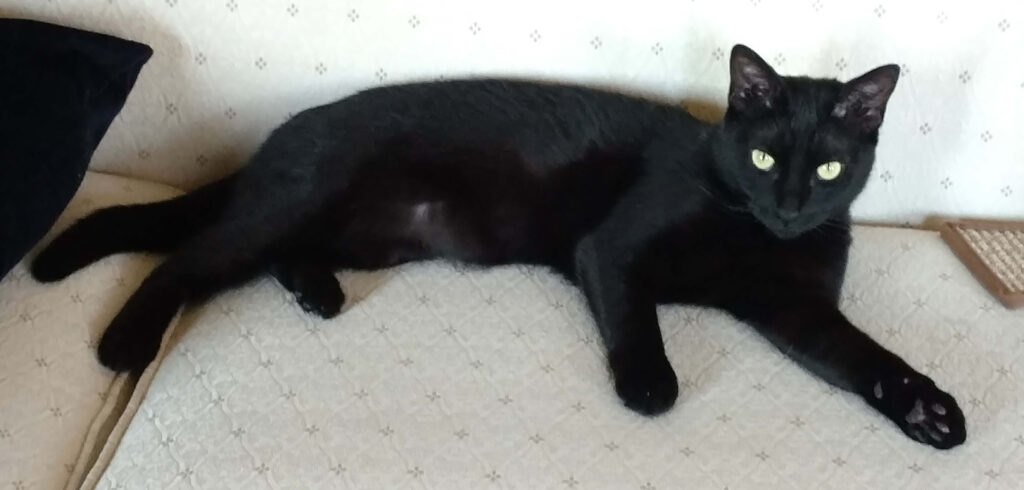 What are you thankful for? Let me know in the comments.
Book Recommendations:
I want to share the Christy Award winners with you this month. This award covers many genres, but here is a quick peek at the speculative fiction winners. Check these out, because even an honorable mention for a Christy Award is bound to be an excellent book.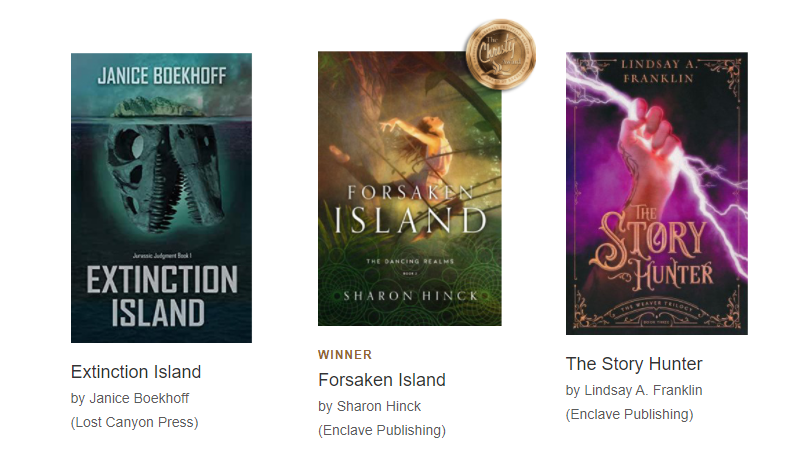 Contests:
Here is the November link to Win a Free Ereader through BookCave. I imagine a lot of people sign up, but one of these months might be your turn to win!
Speaking of winning, I'm giving away three print copies in the US of A Castle Awakened. Enter to win on Goodreads. (Winners chosen Dec 15, 2021) Also watch for my December newsletter, when I will be giving away A Castle from Ashes. Why now? Because the final novel of the Castle in the Wilde is coming this winter. You can pre-order A Castle from Ashes now.
Happy reading and Happy Thanksgiving!
Sharon Rose