Lots to cover in this month's newsletter, so I'll dive right in.
A success:
First, to all of you who helped make the release of Diverse Demands my best book launch yet, THANK YOU! It is such a delight to know readers are enjoying my stories.
A sale:
Agents of Rivelt is on a Kindle countdown sale. That means the best price is at the beginning of the sale. Buy early, and you can have it for just 0.99.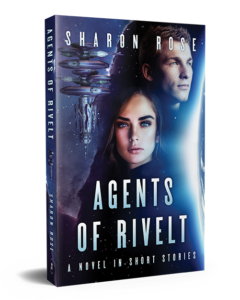 A signing:
For those near the Minneapolis metro area: My local writing group has been invited to present at a monthly library event. Please join us!
Saturday, January 25, 2020
2:00 to 3:00
Brooklyn Park Library
8500 W Broadway Ave
Brooklyn Park, MN, USA
We'll have books available for sale and signing. (At discounted prices, too.) Here's a link for more details. I would love to meet you, so please stop in and say hi.
A recommendation:
I just finished reading Breakthrough by Michael C. Grumley. Oh, what an exciting ride! This one is both thriller and science fiction, set in our modern world. It's the first in the series, but it doesn't leave you hanging. Some things I liked (besides the excitement): The plot has multiple threads expertly woven together, the characters are likable, and…dolphins! Need I say more?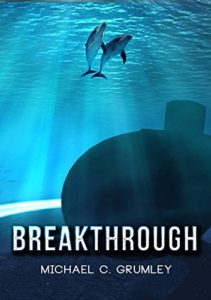 A hint of what's coming:
What is that hidden in the forest…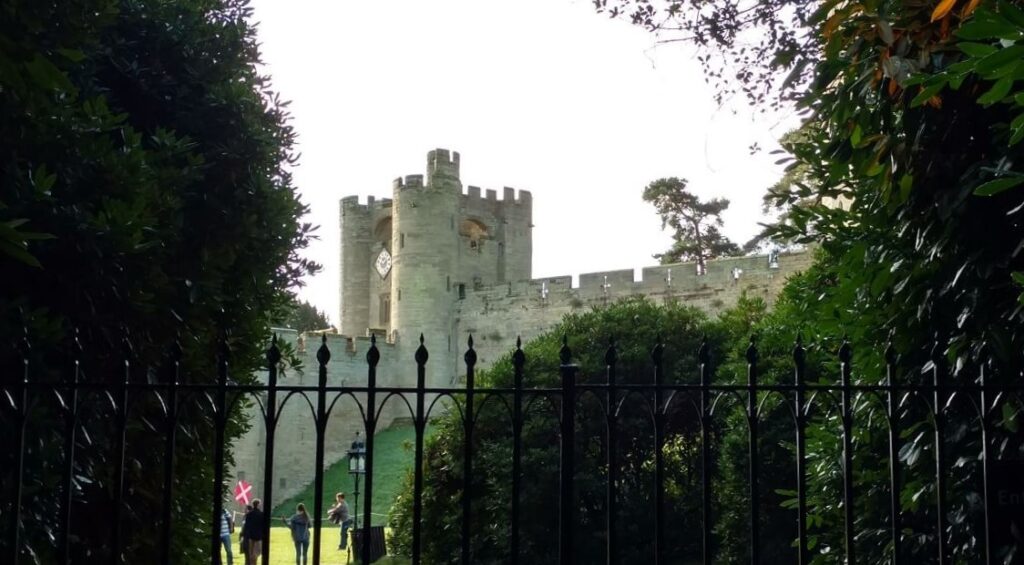 Until next time, happy reading!
Sharon Rose