Hi reading friends!
Are you the sort who wonders what inspires stories? Then you might enjoy these photos from a trip I took to the Olympic Peninsula of Washington state. This area, the Oregon coast, and the redwoods of California all make appearances in the woodlands of the Castle in the Wilde series. I love exploring forests–which won't surprise you if you've read any of these books.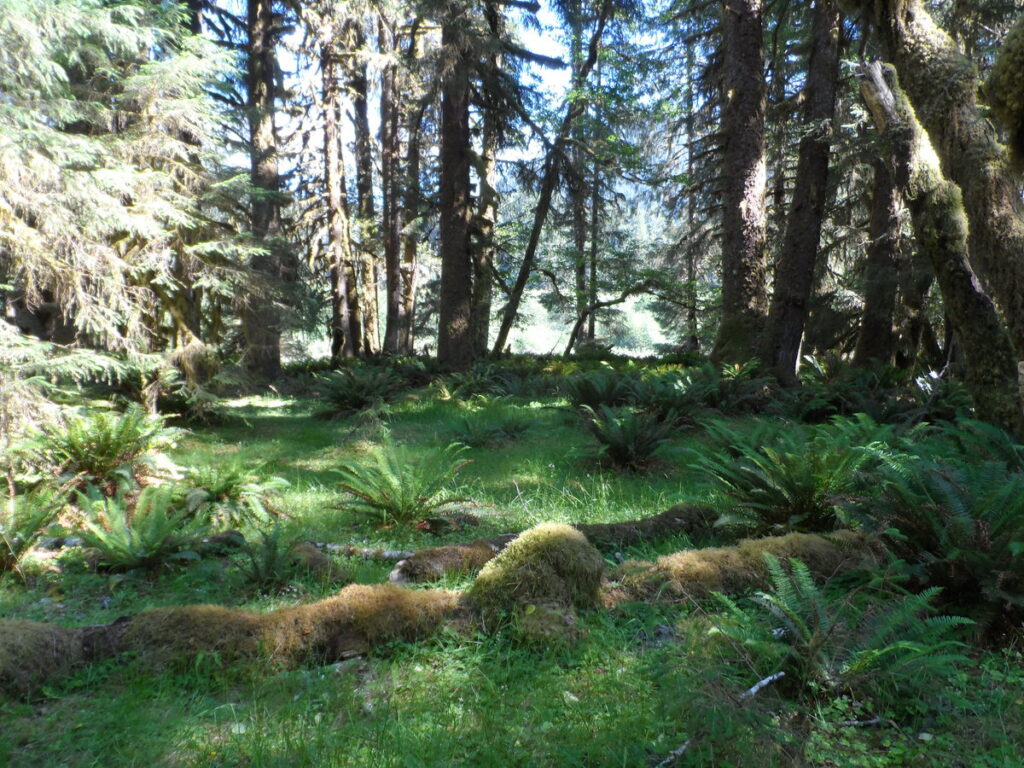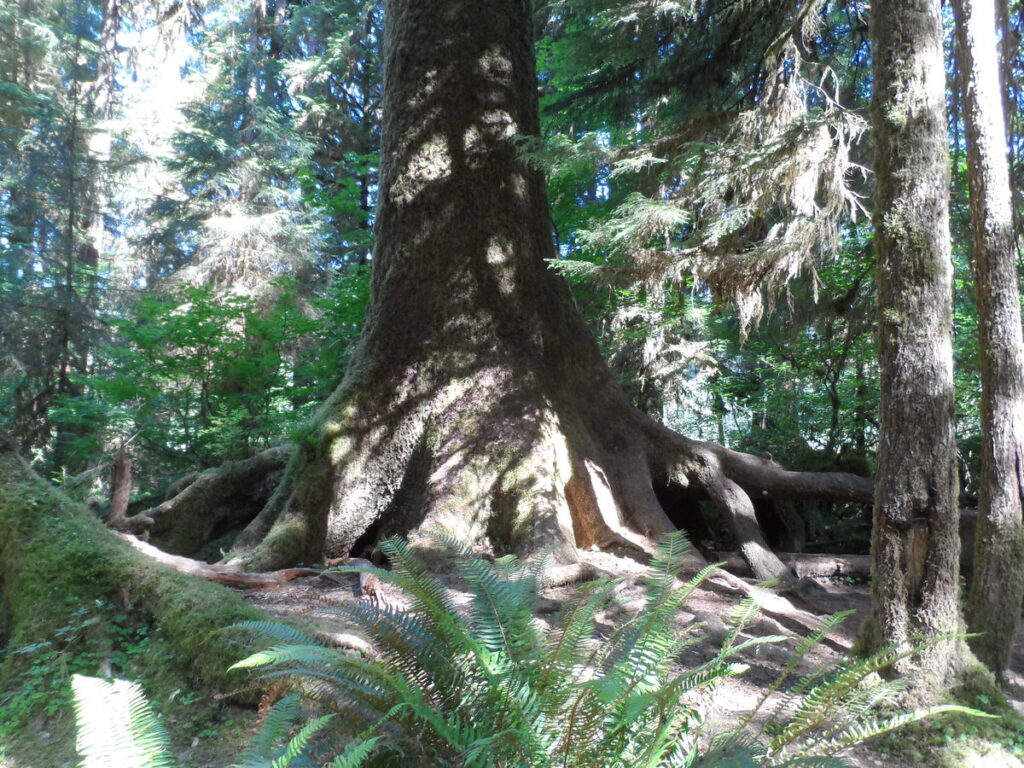 Writing News
A Castle Contended, novel 2 of the series, is getting its finishing touches. The release date is set for June 24, 2021, and pre-order is available.
I wrote another novella set in this world. I couldn't help it. A pivotal event happened two generations before Tristan and Beth were born. It plays into all three novels, and the story was begging to be written. This one is named A Castle Lost. Once it's edited, I just might give it to newsletter subscribers, so stay tuned.
I'm currently writing novel 3. No spoilers here, but a certain character would love to reclaim what his ancestors lost. I'm still debating the title. Perhaps A Castle from Ashes, or maybe A Castle from Dust. Which one do you like best? Leave a comment to let me know.
A Slight Change
If you use Kindle Unlimited and have not yet read the prequel, A Castle Sealed, you might want to download it now. April 18, 2021, is its last day in that program, although it will still be available for sale.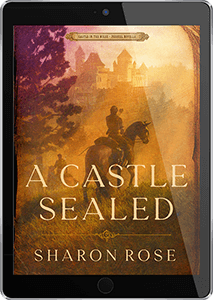 Mysterious tales surround an abandoned castle.
Is this the chance of a lifetime…or a death trap?
Amazon.com $0.99 USD
Other Amazon markets comparable price
I always try to find something free for you. This one is a drawing offered by Book Cave for a free ereader or a $50 gift card. If you love to read, you really should check out Book Cave.
Happy reading!
Sharon Rose