So much to share with you this month! I'll start with my latest story, but be sure to scroll down to the cover reveal and the other great books.
A gift for you:
I've always wanted to give an exclusive story to newsletter subscribers. This is it! I'll be offering it to new subscribers in the future, but I want all of my loyal fans to have a chance at it first. This is a short, stand-alone story with all new characters.
Subscribe to get your free copy of Flying Blind.
Now available in Kindle Unlimited:
For all of you Kindle Unlimited fans, Agents of Rivelt is now available for you to download.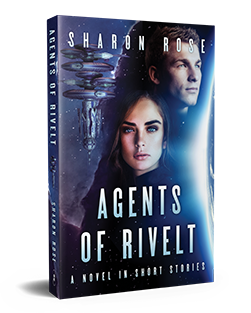 Cover Reveal:
It's an author thing…we just can't help but get excited over a new cover. The sequel is getting so close! Kena will be back to finish that risky promise she made in Diverse Similarity.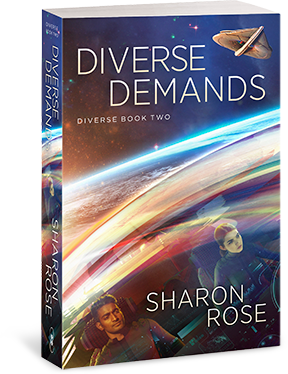 Recommended books:
This month, I'm highlighting four books nominated for the Christy Awards in the Visionary category. I've read three of these, and the other is on my to-be-read list. They are engrossing stories, well deserving of nominations. You can't go wrong with any of these books.
Mark of the Raven, by Morgan L. Busse
Shivering World, by Kathy Tyers – 2019 Winner!
The Story Peddler, by Lindsay A. Franklin
The Wounded Shadow, by Patrick W. Carr

That should be enough books to keep you busy for a month. Enjoy!
Sharon Rose