It's true! February 9th is Read in the Bathtub Day!
Don't you wonder who dreams up these commemorative days? But I must admit–this holiday is brilliant. It deserves a day off work, yes? Next question: What to read while you relax with a hot soak? You'll find ideas below, but first…
A huge thank you to all of you who bought A Castle From Ashes when it came out last month. You've made this my most successful release yet. If you have a moment to review the book online, you can help other readers enjoy it too. A review doesn't have to be fancy. Just click stars and type a sentence or two about why you liked the story. Here are some review links to make it easier.
Amazon.com
Amazon elsewhere
Goodreads
BookBub
A new book I've read: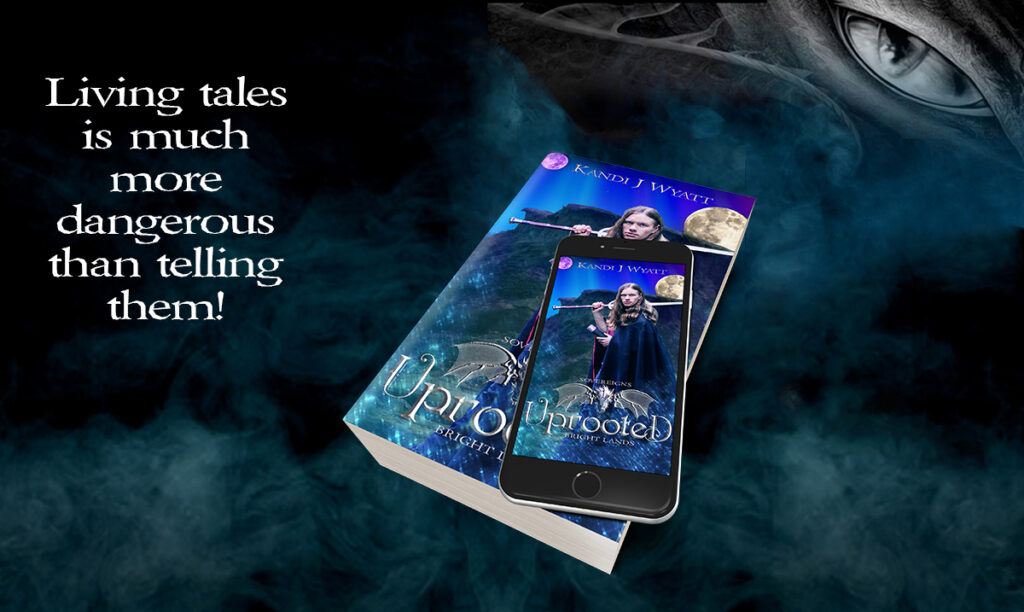 Uprooted, by Kandi J Wyatt, is the first book in the coming-of-age fantasy series, The Sovereigns.
In this story, Hest is dragged from his simple life into a bigger world that he has known only from traveler's tales. Now he must learn of the truth and lies embedded in those tales, for these fantasy cultures have plenty of intrigue and treachery. Some battles require strength. Others call for wit or kindness, which can also backfire. The hint of dragons made me curious about future stories. This series is written for teens, but I suspect tweens would also enjoy it. A good family read.
Free books:
This month's (February 2022) offer includes over 140 free fantasy and science fiction books. Browse through them and download as many as you like. There is also a contest within this promotion to win 50 bestsellers.

I hope you find a good book to help you celebrate Read in the Bathtub Day.
Sharon Rose