Spring has arrived in the north country! I love the new life bursting from the ground and budding from every branch. I love Easter. I love the deluge of birthdays in my family. Between the bustle of gardening and celebrations, I also have fun things for you readers: a song, a book I enjoyed, and free books for your virtual Easter basket.
You probably know I focus mostly on books in my monthly newsletter, but hey, we need music too. This month I can't resist sharing a song I recently discovered: Resurrecting by Elevation Worship. Happy listening!
(This is a YouTube link, so you may need to click "Skip Ad.")
A book I enjoyed: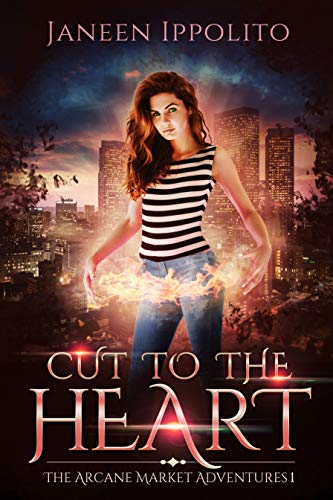 Cut to the Heart by Janeen Ippolito
This story has all the fun of shape-shifters, amazing powers, and good guys fighting evil, but it's also much more. The characters are "real" with varied and true-to-life relationships. They are the sort of people you can cheer for. It also had me chuckling under my breath a good many times. The story can stand alone, but I've already ordered the sequel that's coming out in May.
If you like young adult, urban fantasy, check this one out!
Free goodies:
This month's offer is focused on hopeful fantasy and science fiction. It also includes a contest to win a best-selling fantasy ebook every week for an entire year. You can browse the offer, click on book covers to learn more, and download whatever sounds good to you.
Click here to browse and/or join the contest.

Wishing you a joyful Easter!
Sharon Rose