Could you use a hopeful message for a change? Or an escape from all the noise? I have two options for you. Feel free to take them both.  First, I'm giving away 100 advance review copies of my upcoming novel through Goodreads. Why so many free ebooks? Because I love having people read my books. The more reviews they get, the more new readers will find them. I hope you sign up and win a copy.  (Contest ends Nov. 15.)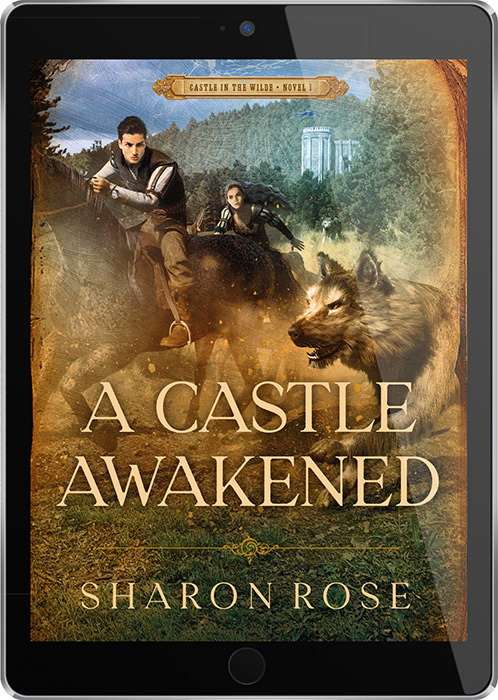 For starters, you might win if you sign up. Then enjoy all the fun and excitement of fantasy, along with hope in the midst of difficulty.
Next option: This one is a brief escape into free fantasy stories. Who knows, you may find a new favorite author. Browse here and download as many as you like.

Happy reading!
Sharon Rose