This issue is all about other authors: Over 100 free books and a new release that I particularly liked.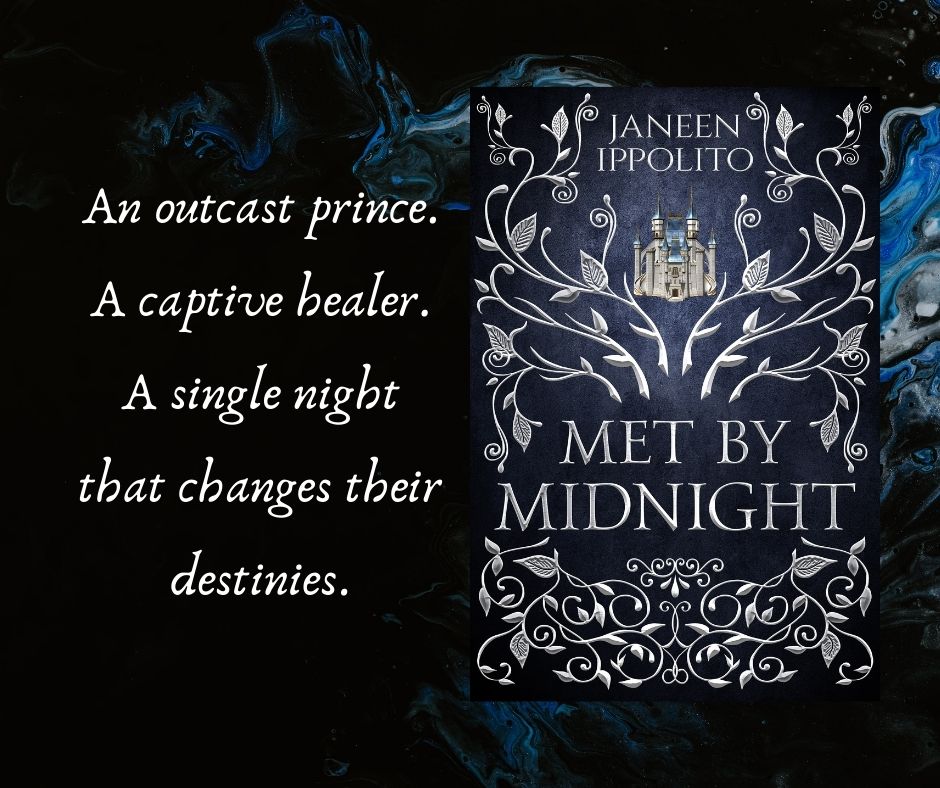 I thoroughly enjoyed this story. While it hints at the tale of Cinderella, the plot is entirely unexpected. Rich characters, a vibrant kingdom, believable struggles, intriguing secrets, and pursuit of the ultimate goal…what more could you ask for in satisfying fantasy? Check it out.
Here is a link to browse free fantasy books – lots of them! Download as many as you like.

Happy reading!
Sharon Rose